Meet the Volunteers
The Whitebox has shown innumerable delays due to site responses.

I thoroughly recommend the study as it can show up bottlenecks when the data is examined and correlated.
The connection between the ISP provided modem, and the router had dropped to 100 mbps from 1 gbit, and the SamKnows One dashboard made this very clear….. Measurable data on a reliable platform is very helpful. 

There's no downside to the user, no privacy issues and the data is helpful for diagnosing connection issues.
The Whitebox helped me solve internet performance issues. It was an objective and independent referee when I experienced bad service. 
About the study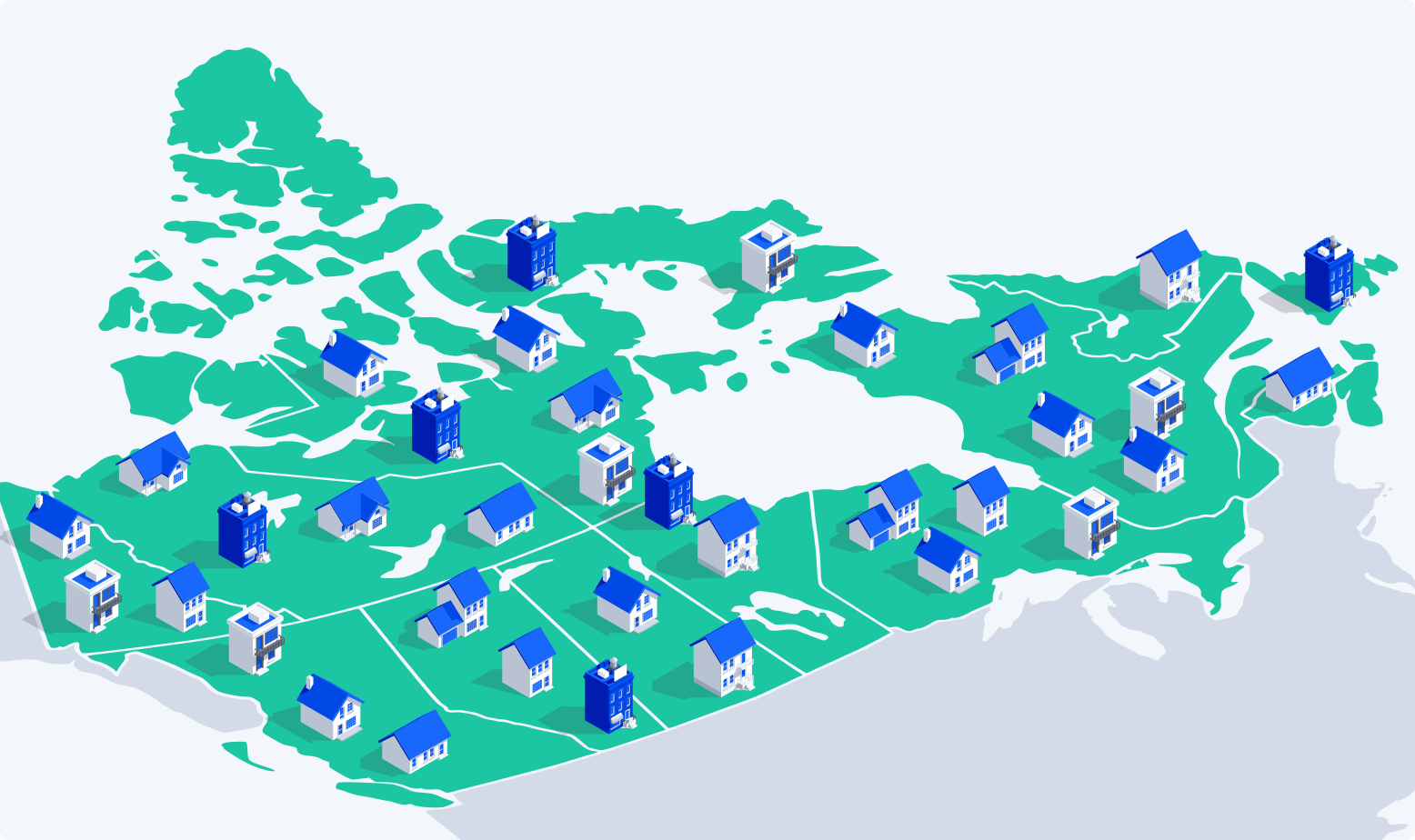 Test My ISP is a research initiative conducted by SamKnows, a pioneer in the field of national broadband monitoring. It's purpose is to gather independent data about the broadband performance in Canada. It's free for any broadband customers in Canada to participate in the study. If selected, you will receive a Connected Home Kit. All you need to do is plug the Whitebox into your router at home and it will automatically Test your ISP.