Test My ISP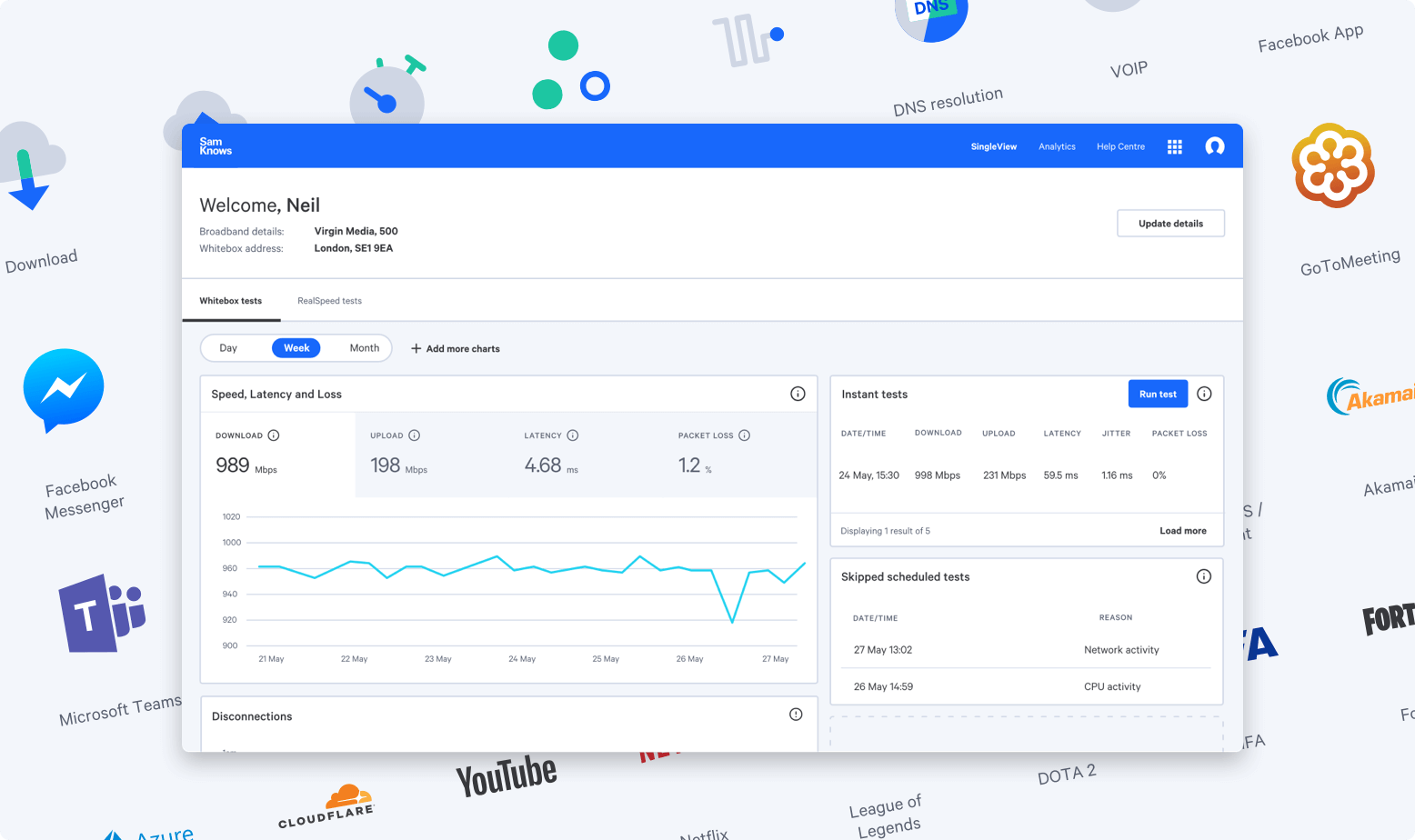 Interested in finding out more about how well your broadband connection is performing? Test My ISP, a research project, allows you to do just that.
Sign up to get a FREE Connected Home Kit (valued at $100). All you need to do is plug a small device into your modem at home. It will then run tests automatically to measure and monitor your broadband performance testing things like download speeds for large files or how applications like Netflix or live-stream video games may fare during peak hours.
SamKnows is a pioneer in the field of national broadband monitoring and has worked with ISPs and regulators across the globe measuring internet performance. SamKnows has already published data in Canada as part of the Canada Radio-television and Telecommunications Commission (CRTC) project. Take a look at the reports available online to see what kind of data is available!
Sign up
Already have an account? Log in.
Meet the Volunteers
The Whitebox has shown innumerable delays due to site responses.

I thoroughly recommend the study as it can show up bottlenecks when the data is examined and correlated.
The connection between the ISP provided modem, and the router had dropped to 100 mbps from 1 gbit, and the SamKnows One dashboard made this very clear….. Measurable data on a reliable platform is very helpful. 

There's no downside to the user, no privacy issues and the data is helpful for diagnosing connection issues.
The Whitebox helped me solve internet performance issues. It was an objective and independent referee when I experienced bad service. 
About the study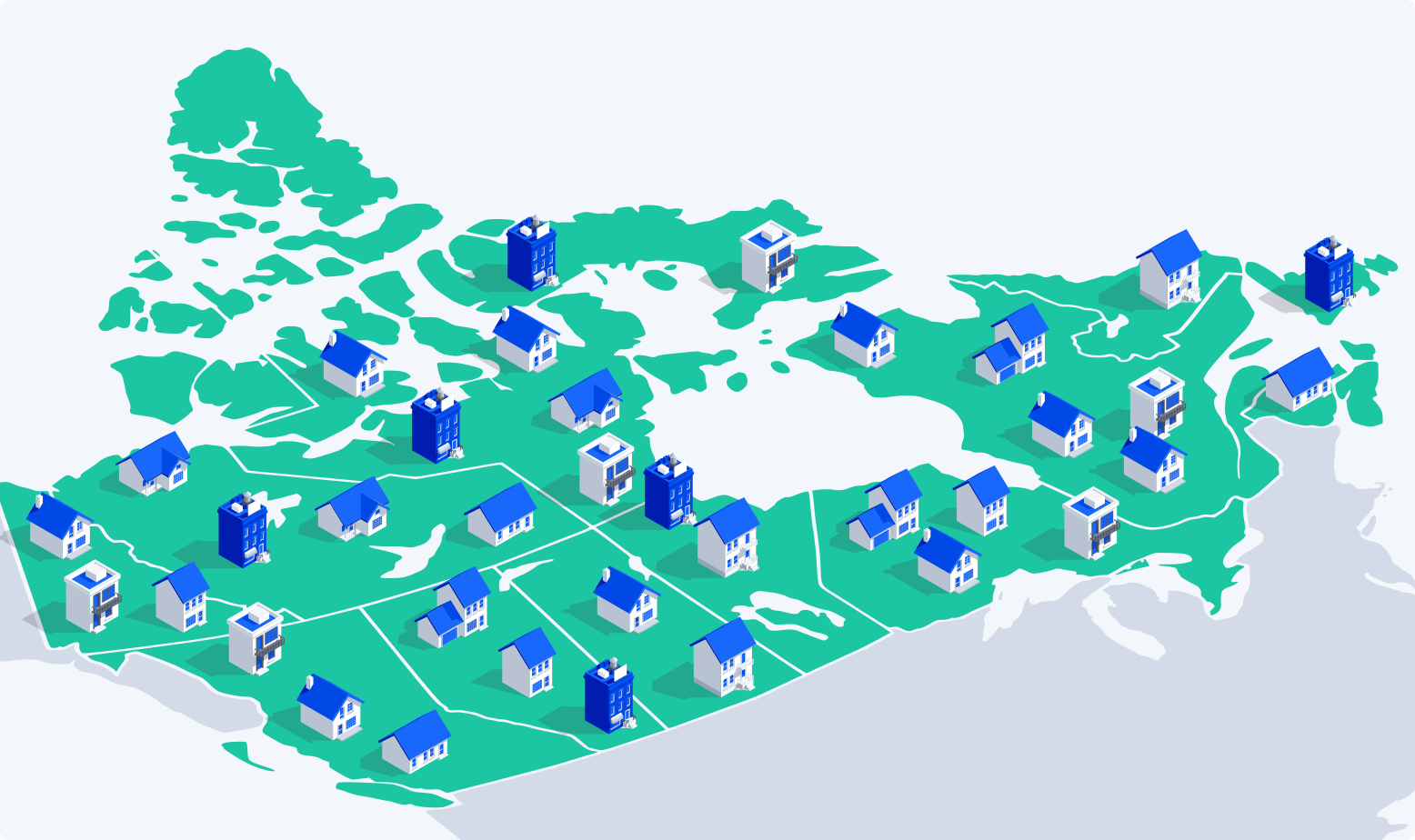 Test My ISP is a research initiative conducted by SamKnows, a pioneer in the field of national broadband monitoring. It's purpose is to gather independent data about the broadband performance in Canada. It's free for any broadband customers in Canada to participate in the study. If selected, you will receive a Connected Home Kit. All you need to do is plug the Whitebox into your router at home and it will automatically Test your ISP.